Top-Rated Attractions in Northern California
Find the best spots in Northern California for your next adventure!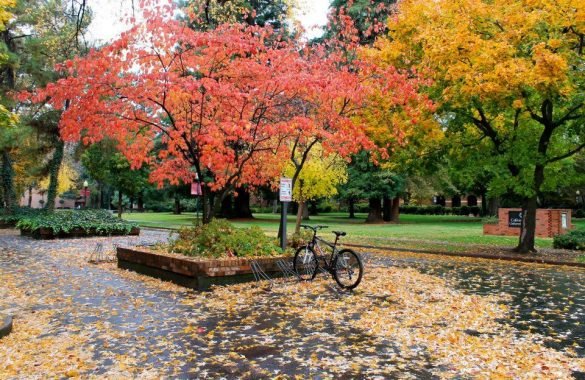 Chico combines the spirit of a modern university town with the rich heritage of Butte County's neighboring farming communities.
It is a major industrial and educational town, and the city also serves as the home of California State University and Bidwell Park.
The University is well-known for its botanic gardens, which accommodate trees and plant species from all over the world.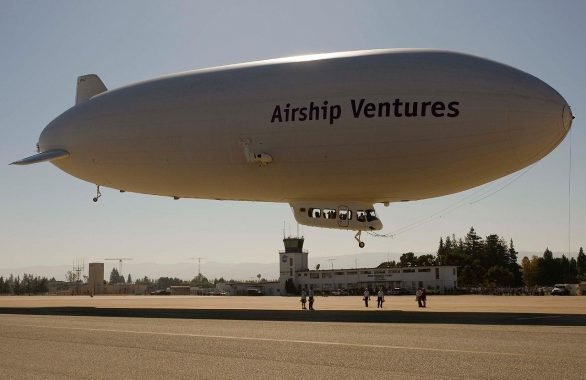 Airship Ventures was a privately-held venture that offered customers unique sight-seeing tours around Silicon Valley aboard a German-made Zeppelin airship.
The company had numerous fans who traveled from all across the U.S., and sometimes, across the world, just to catch a ride in the Eureka, as it was named in the 75th-anniversary celebration for Moffett Field in 2008.
Romano Gabriel spent nearly three decades creating the hundreds of beautiful sculptures that decorate his Eureka home's front yard.
He noted that Eureka's climate, with its salty air and cloudy skies, was unsuitable for growing organic flowers, so he fashioned flowers out of wood.
Gabriel constructed his vividly painted trees and flowers out of produce crates, embellishing them with funny faces and figures.
Things to Do in Northern California
We compiled the absolute best things to do in NorCal for you.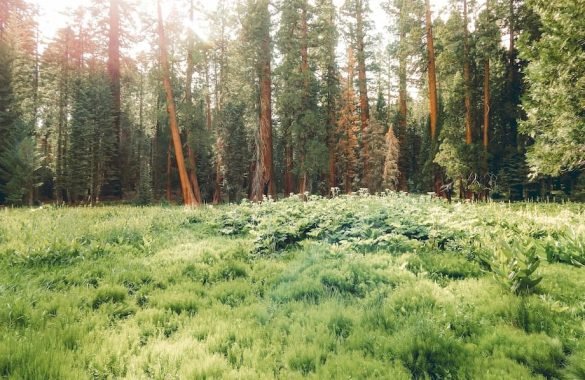 Redwood National Park is a hiker's paradise, with miles of trails winding through the redwoods and along the coastline.
Walking through a forest of giants at Redwood National and State Parks is both inspiring and humbling.
These parks are home to an enchanting wilderness, spectacular views, and miles of magnificent beaches.
Humboldt County is one of the most beautiful places on the West Coast.
With its towering redwoods, pristine beaches, and abundant wildlife, it's no wonder that visitors flock here from all over the world.
Whether you're looking for a weekend getaway or a longer vacation, Humboldt County has something to offer everyone.