Welcome to California Beautiful
The #1 online California Tourism Guide
Join us in the pursuit of documenting the BEST spots in California for Travelers, Locals, Visitors, and anyone passing through The Golden State.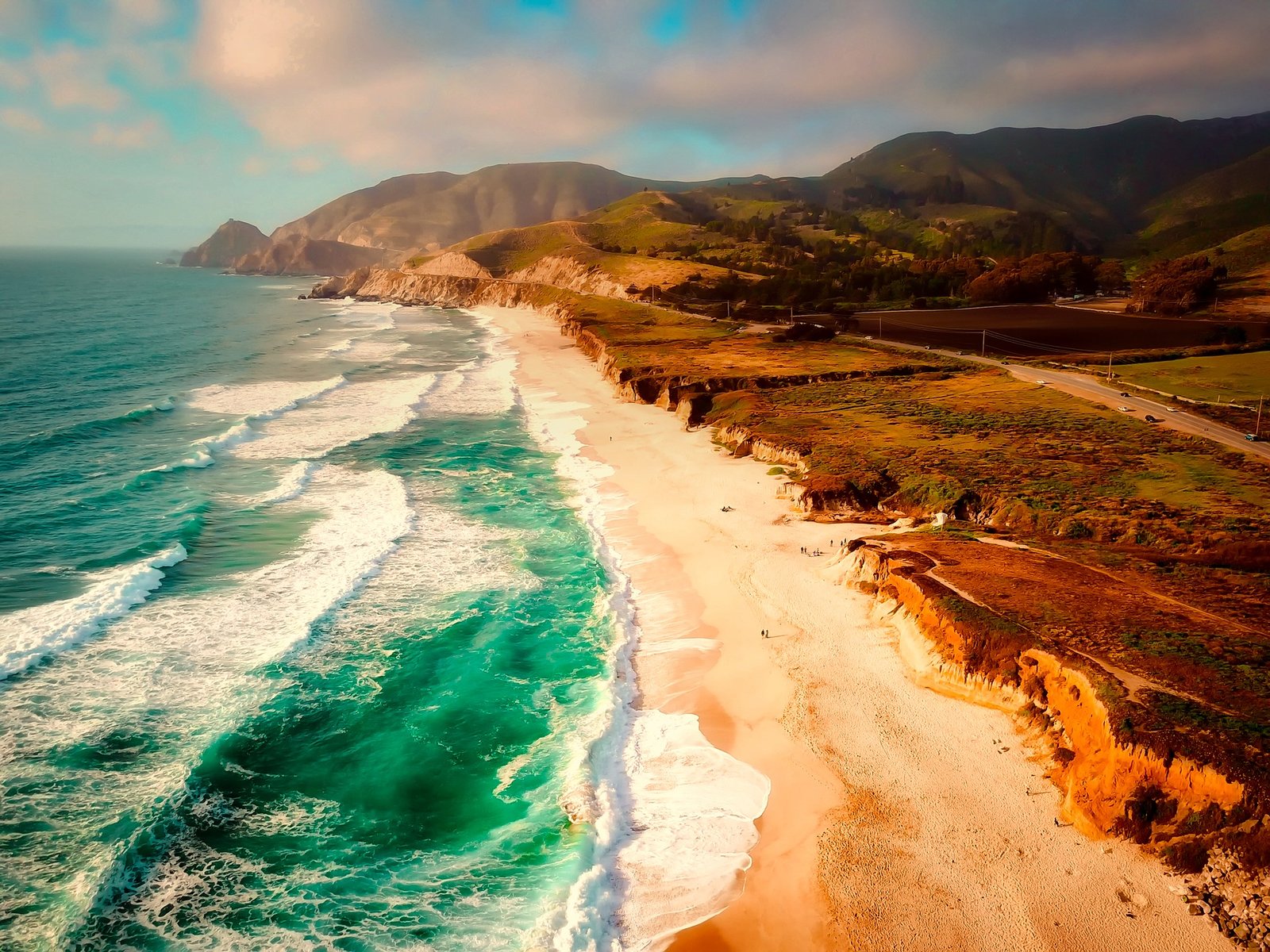 Your Guide to The Golden State
Our vision is to be the one-stop source of information when it comes to planning your California vacation!
"You can't buy happiness, but you can buy plane tickets to California!"
Here are a few hand-selected articles to inspire your next California adventure.
When you think of California, what comes to mind? The Golden Gate Bridge, movie stars, and…mountains?
That's right – towering peaks and slopes covered in pines and sequoias make up a big part of the landscape in California.
Have you ever been to the magnificent Anza Borrego Springs? If not, you're missing out!
This is a place where nature has taken over and created some of the most bizarre landscapes that you'll ever see.
From towering sand dunes to colorful cacti, Anza-Borrego springs is a must-see for any nature lover.
Situated on the Monterey Peninsula, Carmel is known for its natural beauty and rich cultural heritage.
Artists, authors, actors, and musicians were among the early city founders drawn to the area's warm temperature and magnificent shoreline.