Welcome to California Beautiful
The #1 online California Tourism Guide
Join us in the pursuit of documenting the BEST spots in California for Travelers, Locals, Visitors, and anyone passing through The Golden State.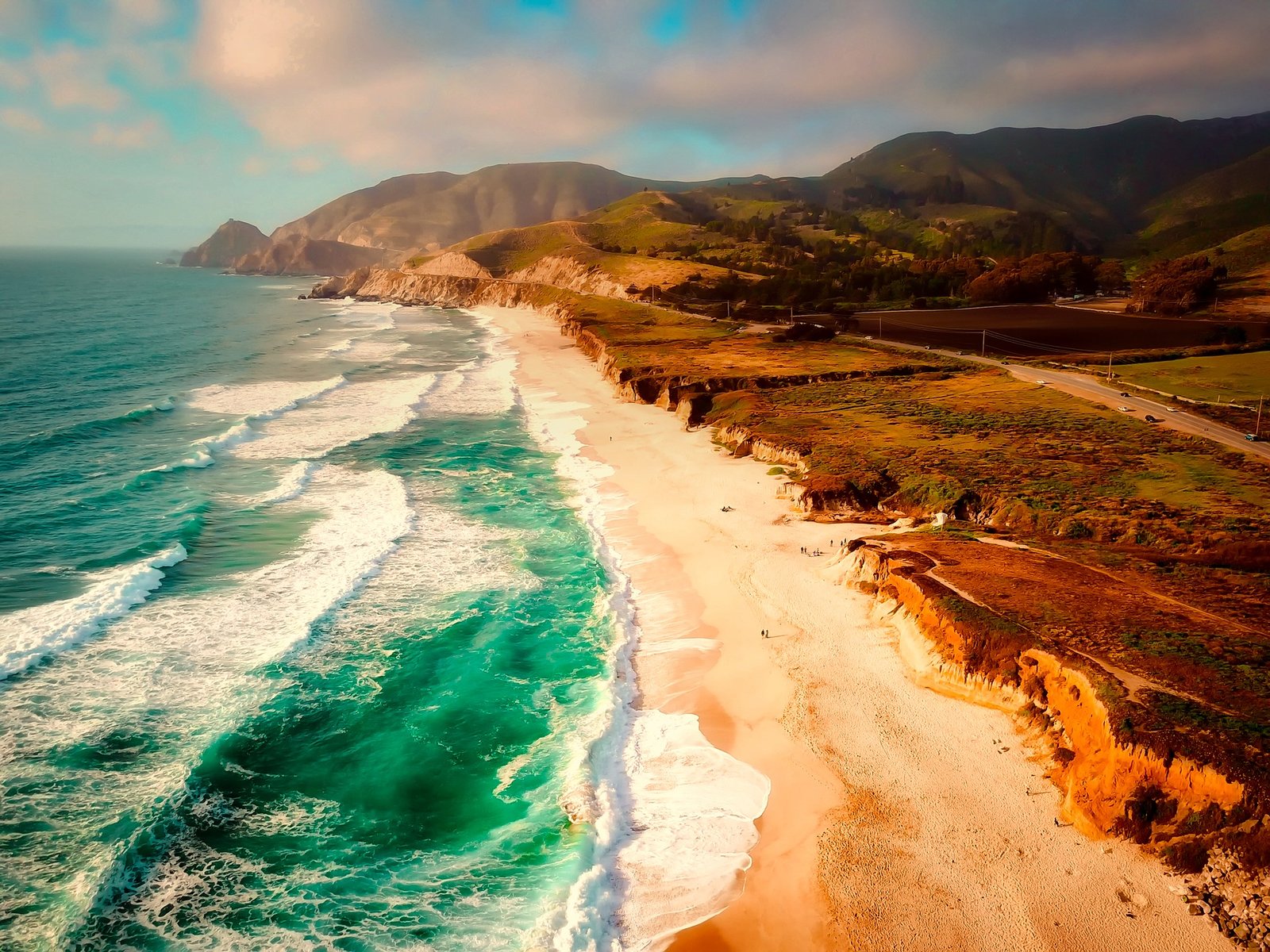 Your Guide to The Golden State
Our vision is to be the one-stop source of information when it comes to planning your California vacation!
"You can't buy happiness, but you can buy plane tickets to California!"
Here are a few hand-selected articles to inspire your next California adventure.