Welcome to California Beautiful
The #1 online California Tourism Guide
Join us in the pursuit of documenting the BEST spots in California for Travelers, Locals, Visitors, and anyone passing through The Golden State.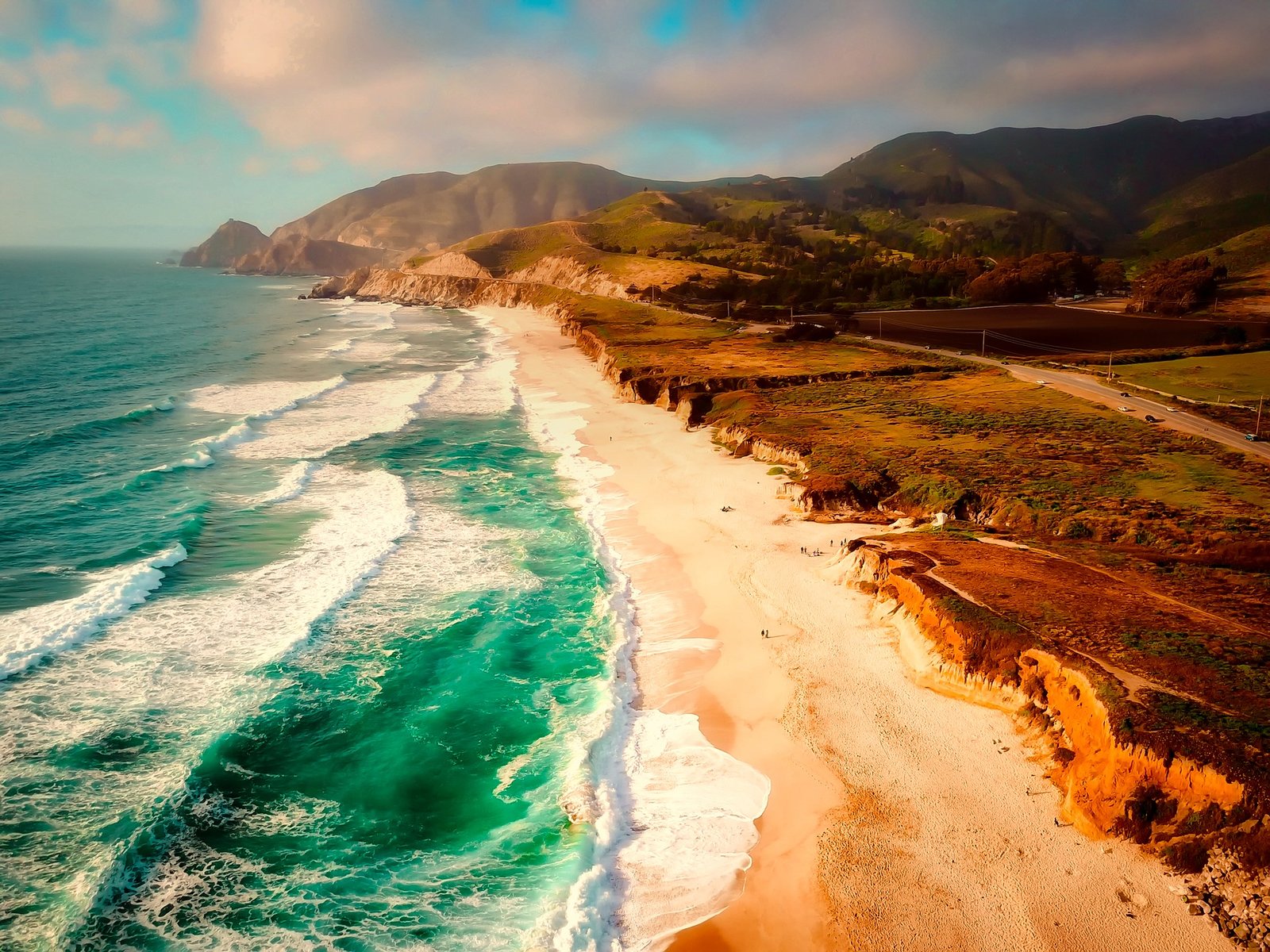 Your Guide to The Golden State
Our vision is to be the one-stop source of information when it comes to planning your California vacation!
"You can't buy happiness, but you can buy plane tickets to California!"
Here are a few hand-selected articles to inspire your next California adventure.
Beaches, silky smooth waters, lush scenery, and limitless sunshine are just a few of the top ingredients for the ideal exotic holiday.
Luckily, California has so much to offer in terms of tranquility. But with so much to see and do in Cali, deciding where to go can be difficult.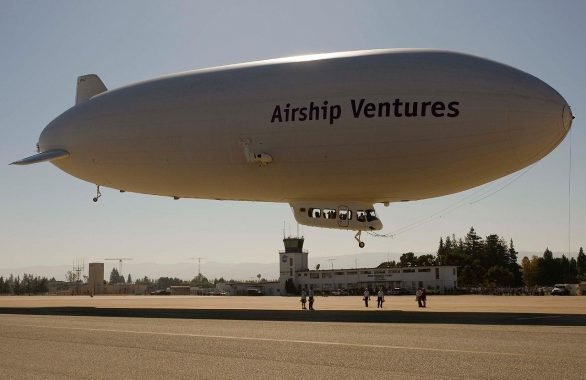 Airship Ventures was a privately-held venture that offered customers unique sight-seeing tours around Silicon Valley aboard a German-made Zeppelin airship.
The company had numerous fans who traveled from all across the U.S., and sometimes, across the world, just to catch a ride in the Eureka.
California has several communities vital to the state's economy and culture.
Chico combines the spirit of a modern university town with the rich heritage of Butte County's neighboring farming communities.