Top-Rated Attractions in Southern California
Find the best spots in Southern California for your next adventure!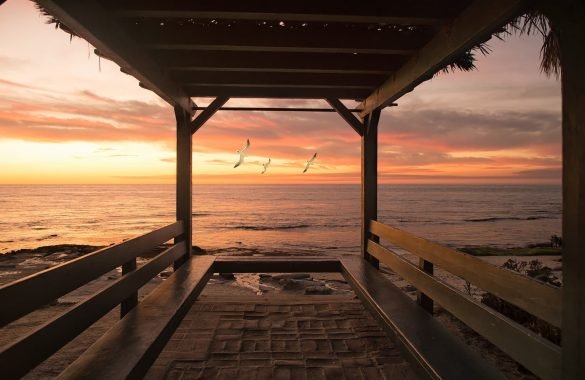 San Diego is home to some incredible natural wonders!
From the rocky Pacific coastline to the largest state park in California, this Southern California city has something for everyone.
If you're looking for a breathtaking and diverse array of natural attractions, San Diego is the place to be!
Riverside, California's 11th biggest and 12th most populated city, is a place that frequently goes unnoticed.
Situated in the metropolitan region of the Inland Empire It gets its name from its proximity to the Santa Ana River.
Riverside is a vibrant city with plenty to see and experience.
San Bernardino County has a plethora of attractions, events, and just fun and intriguing things to do.
This is to be expected given that San Bernardino County is the largest in the country and the 14th most populated.
There's no doubt about it: San Bernardino County is an amazing place to visit.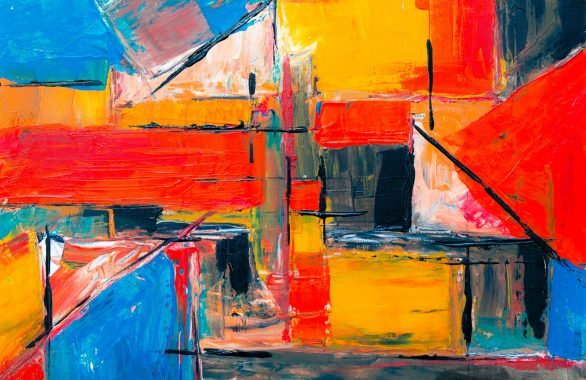 North County San Diego is brimming with culture, and the city is home to some fascinating museums that are well worth visiting.
From the rich art collections housed at the Institute of Contemporary Art San Diego to the immersive displays of Beyond Van Gogh's art museum, you can enjoy some amazing artworks such as paintings, sculptures, textiles, and more.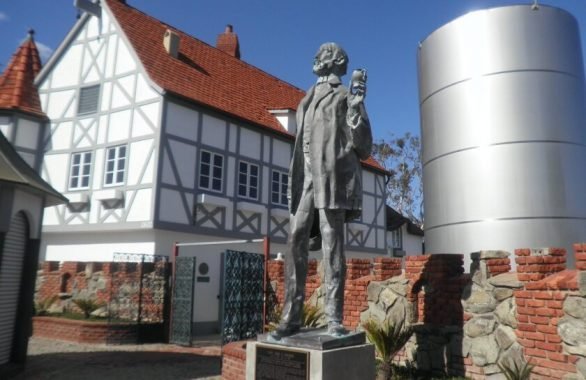 Carlsbad, California, is home to the renowned mineral spa Alt Karlsbad.
It is situated on the outskirts of Carlsbad's downtown area. This mineral water is believed to be therapeutic, and It is one of the best places to go when you want to treat yourself to a unique spa experience.
Captain John Frazier, former sea captain, found Carlsbad Mineral Water in 1882 while drilling a well for his farm near the seashore.
Things to Do in Southern California
We compiled the absolute best things to do in SoCal for you.
While Southern California is best known for its bustling metropolises, North County San Diego offers a welcome escape from the hustle and bustle.
Just a short drive from downtown, you can find yourself in the midst of lush green valleys and rolling hills. The area is home to numerous state and national parks, as well as countless hiking trails and campgrounds.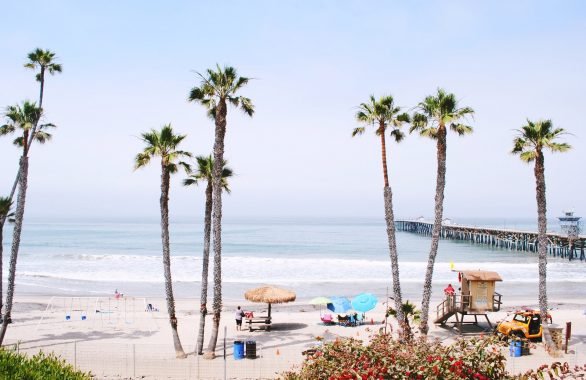 Orange County is more than just a collection of suburbs.
The area boasts lovely beaches and quaint coastal communities with stunning harbors, art galleries, and tree-lined bays that shade fine yachts.
The OC is home to some of Southern California's most renowned landmarks, from surf towns along the Pacific Coast to Anaheim's endless amusement parks.
When you think of California, what comes to mind? The Golden Gate Bridge, movie stars, and…mountains?
That's right – towering peaks and slopes covered in pines and sequoias make up a big part of the landscape in California.
And nestled among these natural wonders is Big Bear Lake, a favorite spot for outdoor enthusiasts and those looking for a little bit of fun and relaxation.
This is a place where nature has taken over and created some of the most bizarre landscapes that you'll ever see.
From towering sand dunes to colorful cacti, Anza-Borrego springs is a must-see for any nature lover.
The town of Borrego Springs is home to some quirky attractions and a variety of plant and animal species, including the endangered desert bighorn sheep that are definitely worth checking out