Everyone needs time to relax and enjoy themselves, and traveling seems to fit the bill for practically anybody.
Beaches, silky smooth waters, lush scenery, and limitless sunshine are just a few of the top ingredients for the ideal exotic holiday.
Luckily, California has so much to offer in terms of tranquility. But with so much to see and do in Cali, deciding where to go can be difficult.
So, to help you narrow down your choices, we've compiled a list of the most exotic places to visit in California to inspire your travel bucket list.
Big Sur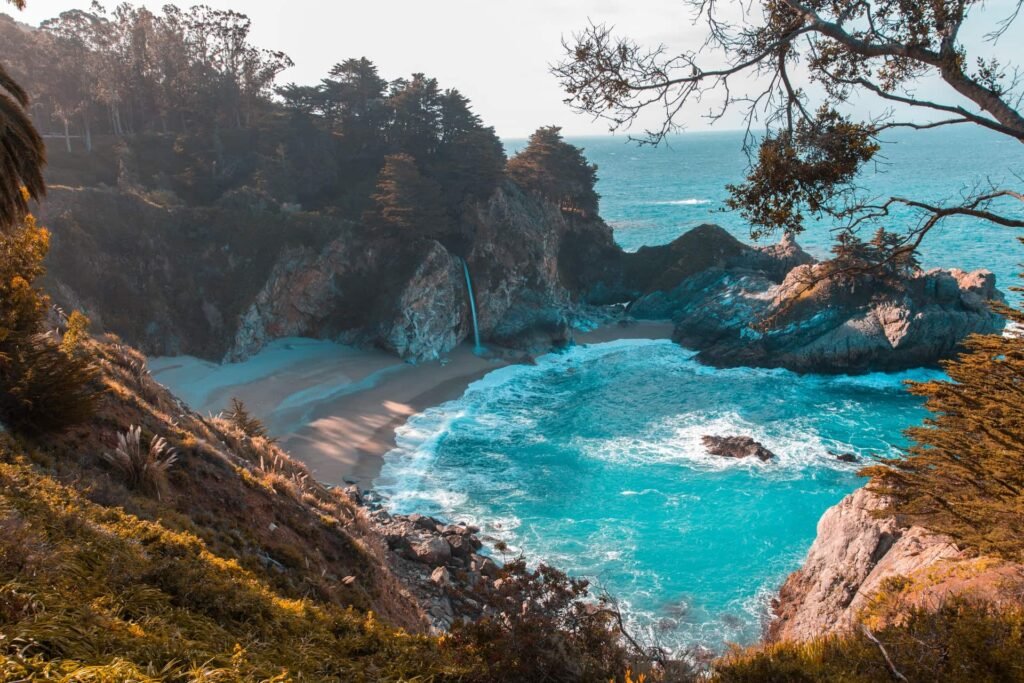 Big Sur, located on the west coast of central California, stretches 90 miles between Monterey Bay and San Simeon. Its secluded location, tranquil atmosphere, and unrivaled beauty inspire travelers to switch gears, both physically and spiritually.
The stunning beauty of the rocky coastline bluffs shaded redwood woods, and sheer cliffs that drop out into the Pacific's thundering waves astonish visitors.
Big Sur is surrounded by several state parks, Hiking is a great way to take in the breathtaking scenery.
You can visit popular landmarks such as the famed Bixby Bridge and the Keyhole Arch at Pfeiffer Beach. There are also numerous viewpoints at Big Sur's luxurious hotels and restaurants.
Find amazing hotels near Big Sur on Tripadvisor
Joshua Tree National Park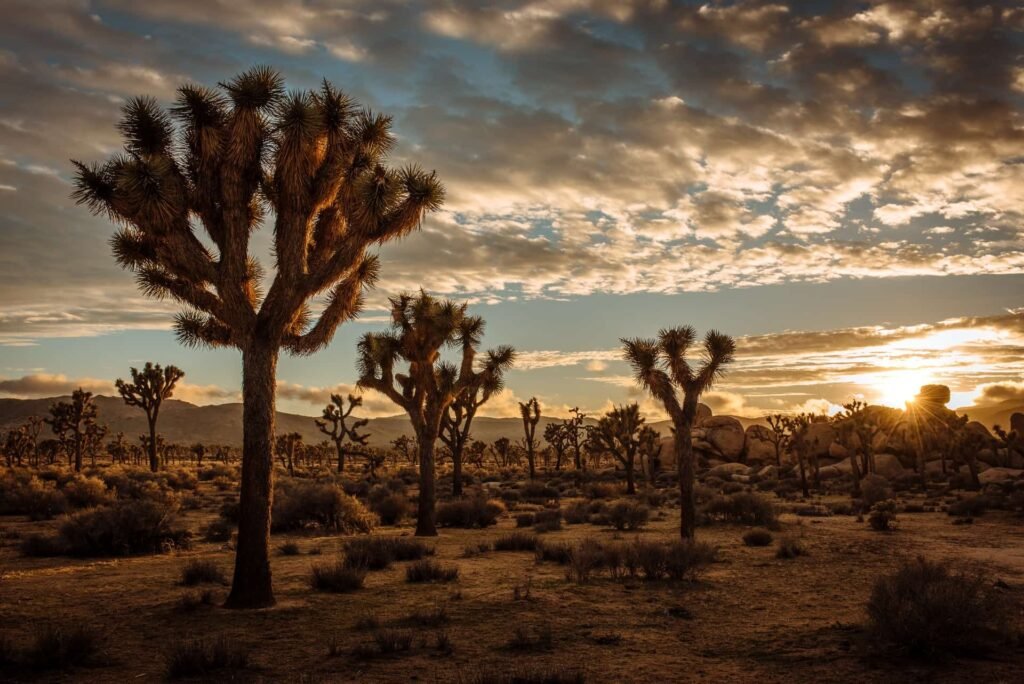 Joshua Tree National Park, located east of Los Angeles at the crossroads of the Colorado and Mojave Deserts, is home to tremendous wilderness and spectacular landscapes.
With a startling diversity of habitats for flora and wildlife, this desert park has 794,000 acres of exotic terrain, making it a haven for rock climbers, hikers, and mountain bikers.
Joshua Tree National Park is without a doubt one of the world's most amazing natural desert wonders. The beauty here radiates 24 hours a day, with brilliant sunsets fading into evenings filled with countless stars, ideal for stargazing.
Find amazing hotels near Joshua Tree National Park on Tripadvisor
Yosemite National Park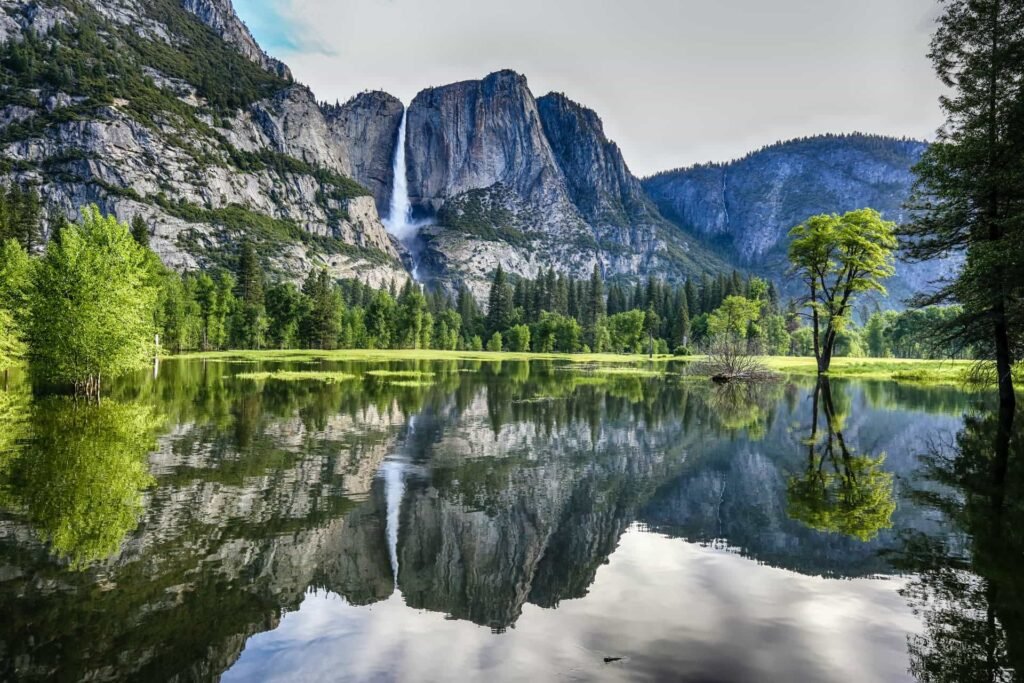 Yosemite is one of the most well-known and frequented national parks in the United States, with millions of visitors each year.
The park, which is located in the western portion of the Sierra Nevada mountain range, contains some of the country's most magnificent and exotic landscapes.
Unsurprisingly, Yosemite national park has some of California's best hiking trails.
You can wander across meadows covered with wildflowers in valleys sculpted by glaciers, avalanches, and earthquakes.
Camp at Glacier Point under a full moon for spectacular views, or drive the Tioga Road in the high hills on a clear summer day.
Find amazing hotels near Yosemite National Park on Tripadvisor
Lake Tahoe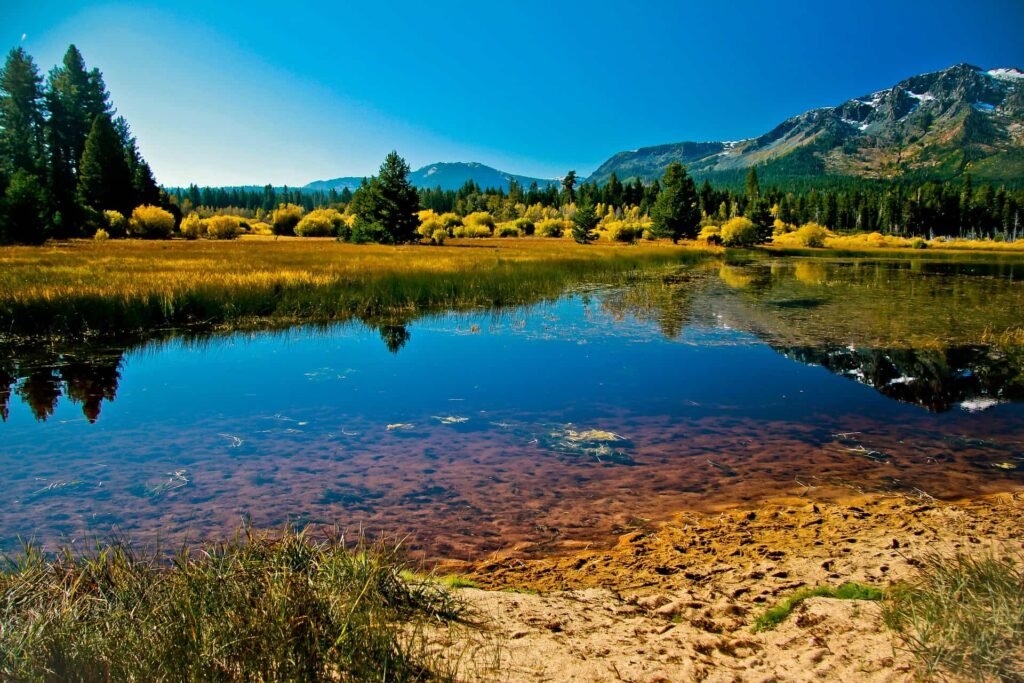 Lake Tahoe is often regarded as the most spectacular body of water in California. Its gorgeous blue waters are ideal for all types of outdoor activities.
After the 1960s Winter Olympics were hosted in Squaw Valley on the North Shore, the lake became a popular winter sports destination.
In the winter, skiers enjoy the powdery slopes for downhill skiing. The list of winter sports includes cross-country skiing, snowshoeing, and sledding.
Lake Tahoe, located on the California-Nevada border, has long been a popular vacation destination, attracting an estimated 2.7 million visitors each year.
During summer, Lake Tahoe is a popular destination for outdoor activities, including hiking, mountain biking, fishing, water sports, and lakefront sunbathing.
Find amazing hotels near Lake Tahoe on Tripadvisor
Death Valley National Park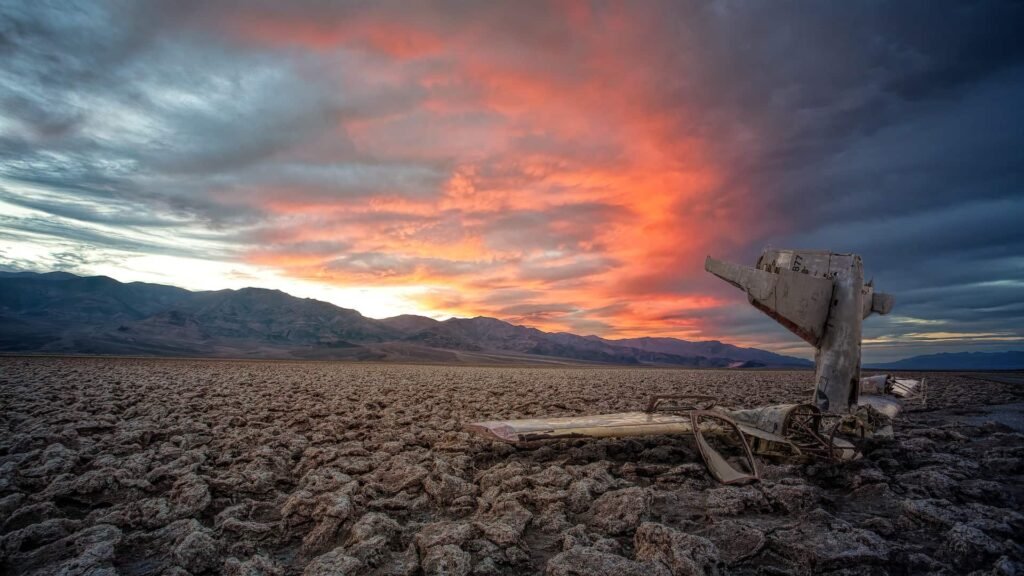 Death Valley, situated in the scorching Mojave Desert, is home to a brutal and merciless environment, exotic vistas, and stunning landscapes.
The park is encircled by towering, snow-capped mountains, massive desert sand dunes, and a tiny yet lush oasis that sustains a diverse range of ecosystems.
Death Valley National Park is noted for being the hottest and driest national park in the United States.
Its name indicates a lifeless wasteland, but it is home to about 400 tenacious animal species and over 1,000 plant species.
You can climb tight valleys brimming with geological anomalies, stand atop volcano craters formed by cataclysmic volcanic explosions, or explore the tales of riches sought in Wild West boomtowns.
Find amazing hotels near Death Valley National Park on Tripadvisor
Redwood National & State Parks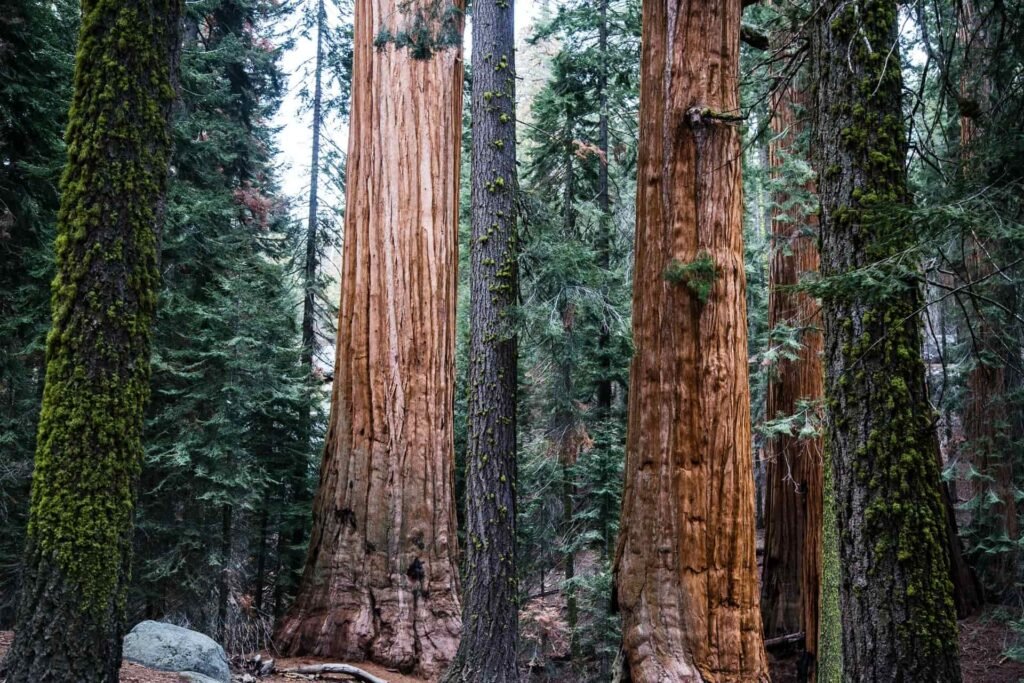 Redwood National Park, located on California's Pacific Coast in the state's northwest, is home to some of the world's tallest and oldest trees.
Walking in the presence of these giants (many older than 2,000 years) has the effect of making you feel tiny and yet part of something much larger.
The park, which was established in 1968, safeguards the enormous trees and unique ecosystems, including rivers, streams, animals, and other species that live in this habitat, many of which are endangered.
Redwood National Park combines magical exotic forests and rocky coastal scenery into a single visit.
Laguna Beach
Laguna Beach is simply a majestic masterpiece. The rocky cliffs that drop down to the Pacific are lined with secluded coves and captivating golden dunes.
A trip to Laguna Beach is an absolutely unforgettable experience. It is located directly along the Pacific Coast Highway, making it an excellent stop on your California road trip.
Within this gorgeous region, visitors are treated to cascading, leafy green hills, magnificent coastal parks, and the best beaches in town.
While the city has several stunning beaches and luxurious resorts, it is most recognized for its strong artistic community.
Throughout town, you'll find beautiful public sculptures and art galleries alongside cute cottages and artistic-looking homes.
Find amazing hotels near Laguna Beach on Tripadvisor
Palm Springs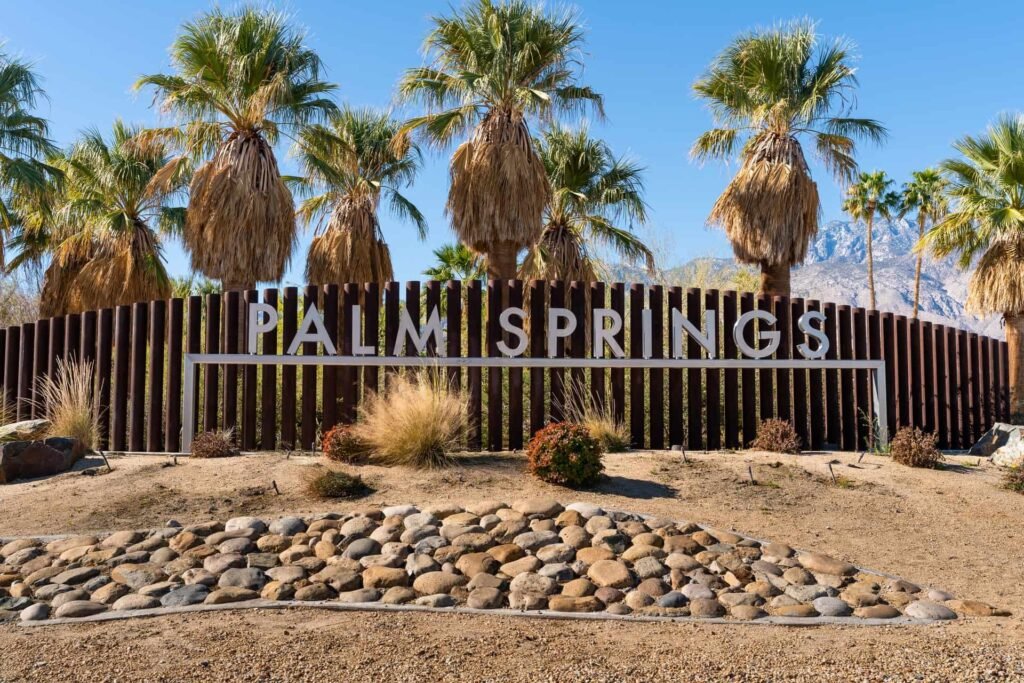 Palm Springs, located in Southern California's desert, is far from a parched getaway.
It is well-known for its natural hot springs, hotels, restaurants, golf courses, and warm weather. This city drew A-list Hollywood movie stars in the 50s and 60s, including Frank Sinatra and Elvis Presley.
Palm Springs continues to stand out in a state known for combining natural beauty with modern design. It is home to the world's biggest collection of mid-century modern structures.
You can hike through desert canyons across Native American tribal lands, or ride a dizzying aerial tramway to the summit of the San Jacinto Mountains.
Find amazing hotels near Palm Springs on Tripadvisor
Cypress Tree Tunnel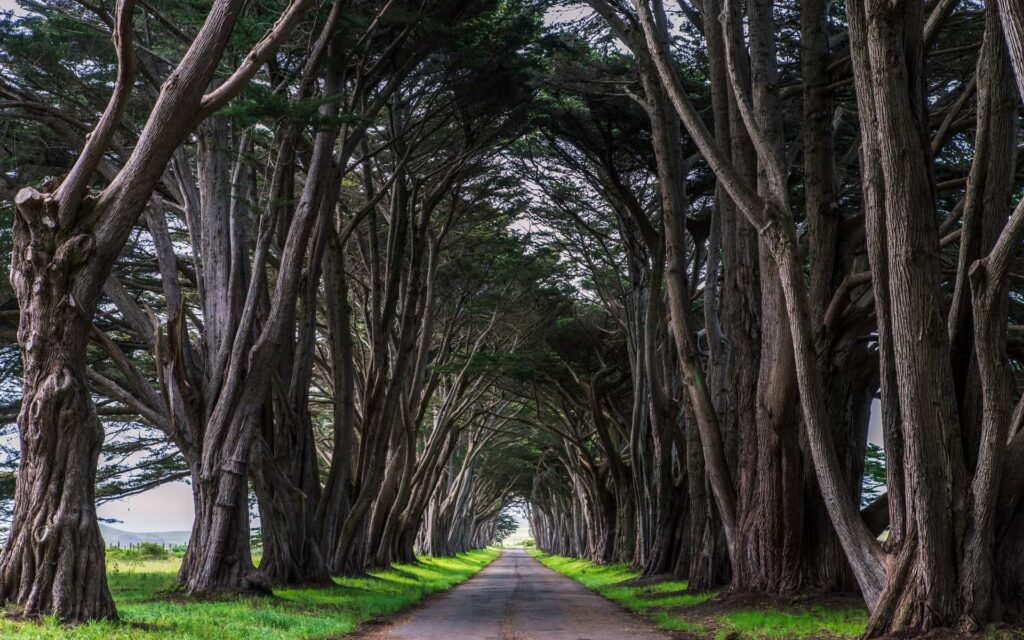 It's tough to beat a spot this picturesque.
Especially while walking under two rows of Monterey Cypress trees that form a long, dark tunnel along Sir Francis Drake Boulevard in Point Reyes National Seashore.
The structure at the end of the drive was built in 1929 as an RCA-Marconi Wireless Station. It served as a means of communication between ships and shores for the majority of the 20th century.
La Jolla Underwater Park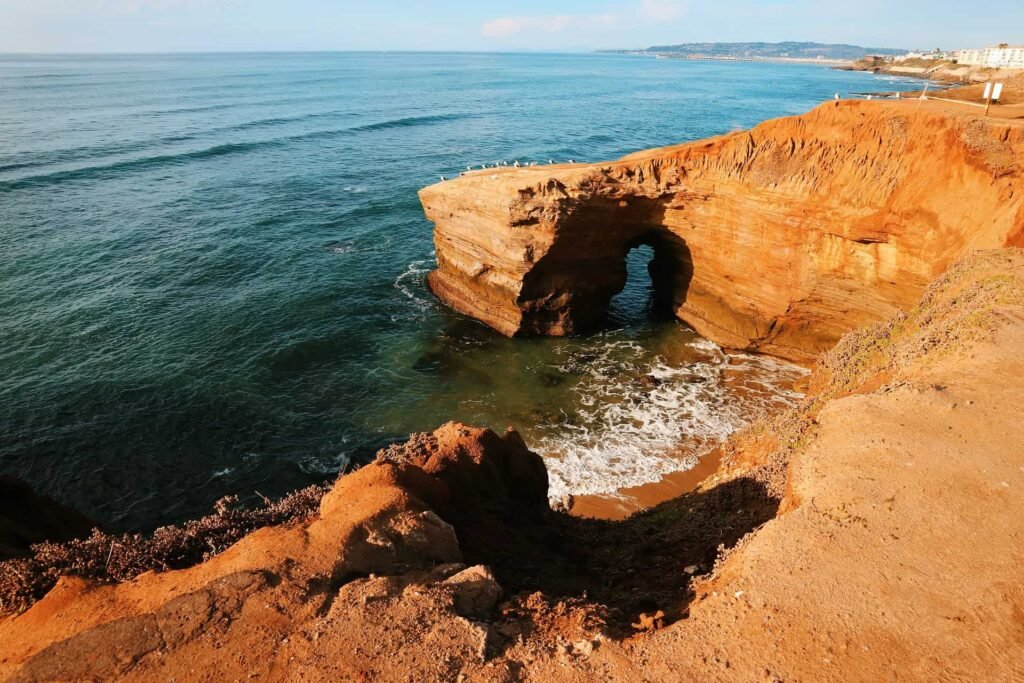 Ready for a marine adventure?
This aquatic habitat and marine life preserve in San Diego covers 6,000 acres, making it a favorite destination for kayakers, snorkelers, swimmers, and scuba divers.
The park was established in 1970 by the City of San Diego to conserve marine life and is divided into two sections: the Ecological Reserve and the Marine Life Refuge.
The State of California Department of Fish and Game enforces strict restrictions that prohibit disturbing marine life in this area.
In the reserve, you are not permitted to surf, fish, or boogie board. Plants, animals, and other organisms are all covered under the regulations.
Find amazing hotels near La Jolla on Tripadvisor
Catalina Island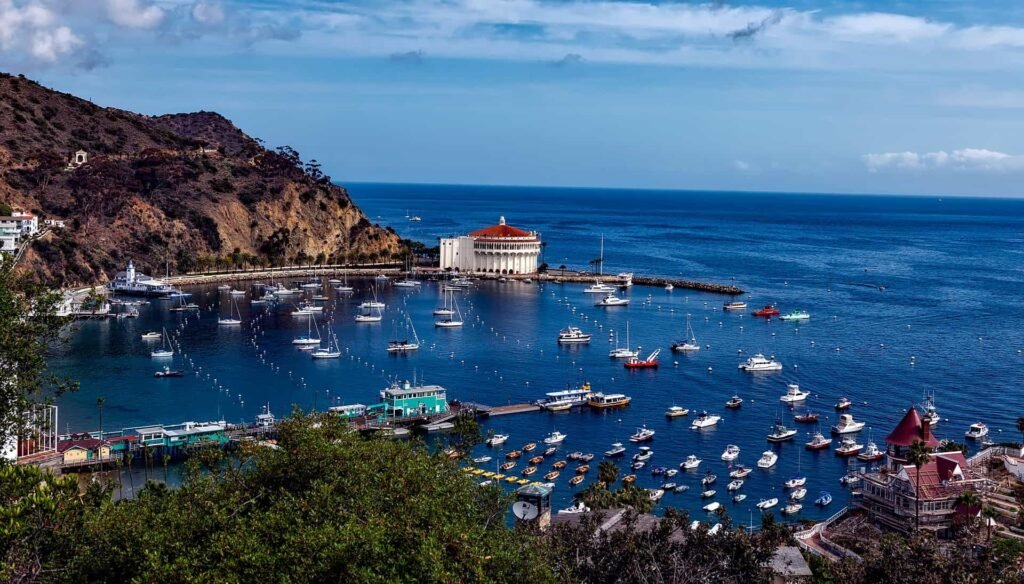 One of California's most overlooked hidden treasures.
The town was founded in the 1920s by the chewing gum giant William Wrigley and served as a training site for the Chicago Cubs as well as a destination for the Hollywood elite at one time.
Santa Catalina Island, commonly known as Catalina Island, is a small island off the coast of California, about 30 miles from the mainland.
Getting there is straightforward. You can take a one-hour Catalina Express ferry from Long Beach or San Pedro to Avalon, or a helicopter if you get seasick and have the cash to spend.