Welcome to California Beautiful
A blog where we share the best spots in the Golden State!
We are passionate about everything California has to offer, from its stunning natural beauty, unique culture, and diverse activities. We have been fortunate enough to explore many corners of this wonderful place.
Our goal with California Beautiful is to share experiences with you and others who are curious about the Golden State. Whether you live in one of the cities or out in the country, you will find something here that interests you. 
Our mission is to document the best spots in California for travelers, locals, visitors, and anyone passing through our beautiful state.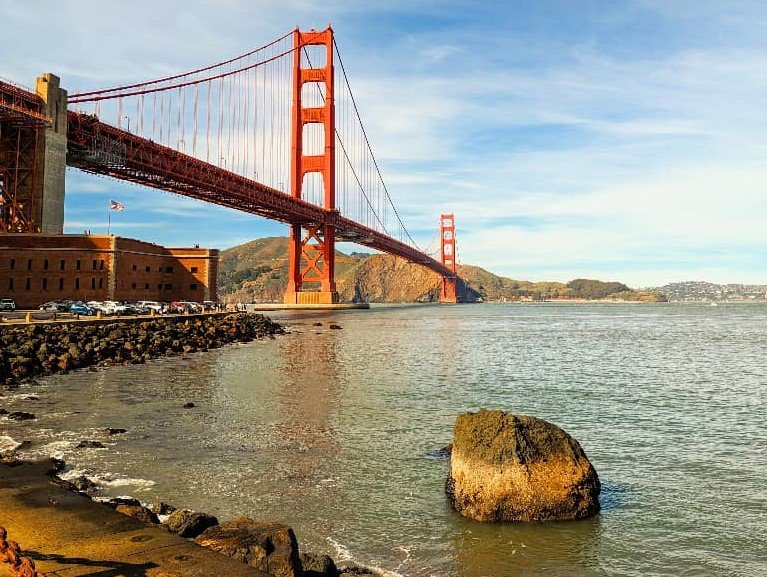 We strive to create content that will inspire you to explore even more throughout California's awe-inspiring sights and sounds.
With thousands of miles of coastline, breathtaking wildlife reserves, iconic landmarks, lush forests, and snow-capped mountains—the possibilities are endless.
We believe that everyone should experience the beauty of California!
On California Beautiful, we'll be scouring each corner of the great state for places off-the-beaten-path as well as hot spots so popular no one should miss out on their experience.
So, join us on our journey into all things inspiring about living (or visiting) The Golden State.