Where do the most affluent Californians live? You can take a wild guess which neighborhoods have the highest number of super-rich residents. But I'm sure you'll be wrong.
Leaving the guessing game aside, Bloomberg rated all U.S. towns with a minimum of 2,000 households based on average household income from the past 12 months.
Here is a list of the 9 richest neighborhoods in California, as reported by Bloomberg:
---
1. Atherton
(San Mateo County, California, United States)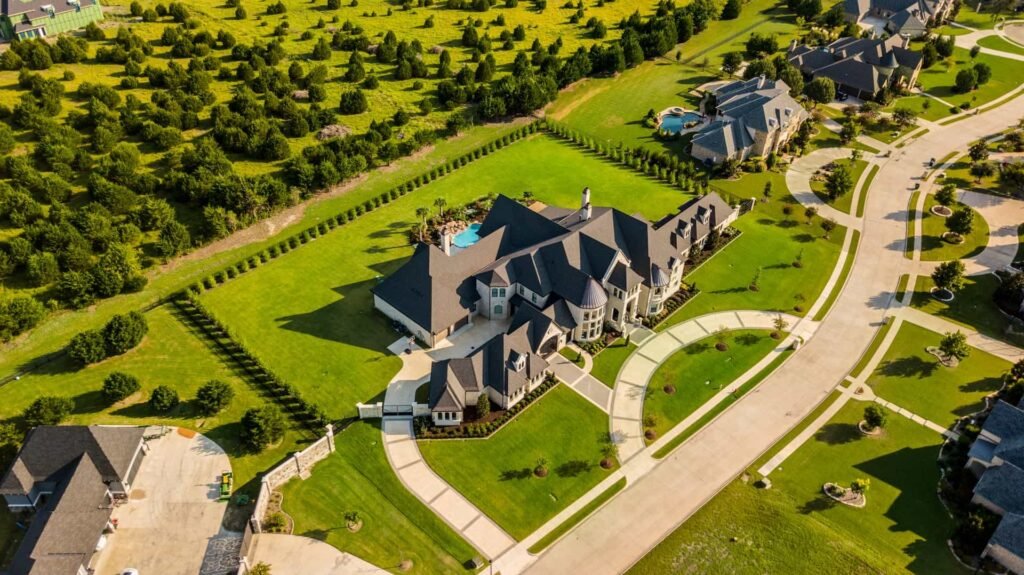 Average household income: $525,324
Population: 7,188
ZIP Code: 94027
Rank in 2020: 1
Steel fences, solid brick walls, and towering trees are what you first see when you step into America's most expensive zip code.
Some gated mansions are located in gated districts that are surrounded by massive oak tree barricades.
For four years in a row, the private 5.6-square-mile town has been the most expensive area to live in the country.
And with a location only 20 minutes from Silicon Valley and 45 minutes from downtown San Francisco, Atherton is a popular choice for many billionaires and C-suite executives.
Tech billionaires Eric Schmidt, Meg Whitman, and Paul Allen have all set up homes in the wealthiest city in the United States. where the average annual household income exceeds $500,000.
---
2. Hillsborough
(San Mateo County, California, USA)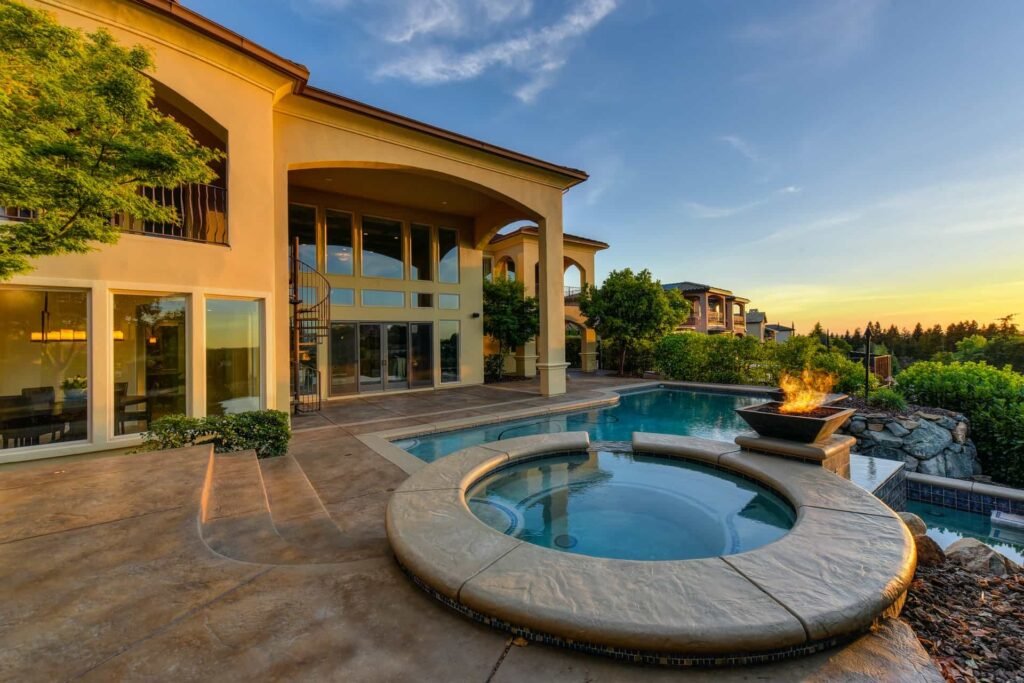 Average household income: $430,681
Population: 11,387
ZIP code: 94010
Rank in 2020: 2
Hillsborough, a San Francisco suburb located in San Mateo with a population of 11,387, is one of America's wealthiest communities and most elite zip codes.
This town is unique because there is no commercial zoning law and the minimum square footage for a home is 2,500 square feet.
Hillsborough's rise to prominence as a premier and exclusive residential neighborhood began in 1846, when a rich shipping tycoon from Hillsborough, New Hampshire, relocated his family to the San Francisco Bay region.
Soon, other wealthy families from San Francisco moved to Hillsborough, making it one of the richest residential areas in the US.
Hillsborough has various beautiful attractions, most notably its historic mansions, which provide glimpses into the city's history.
---
3. Los Altos Hills
(Santa Clara County, California, USA)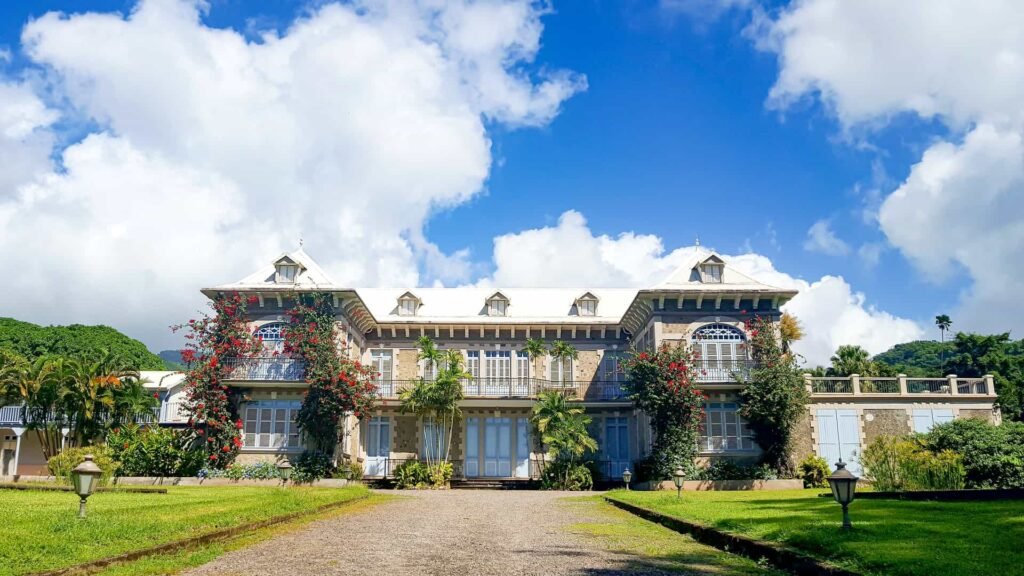 Average household income: $405,073
Population: 8,489
ZIP codes: 94022, 94024
Rank in 2020: 3
Los Altos Hills is a small community in California's Santa Clara County. With a population of 8,489, it boasts beautiful hills, flowering trees, and multi-million dollar estates.
According to Bloomberg, the typical family income in Los Altos Hills is around $405,073 per year.
It's no wonder: Los Altos Hills attracted Silicon Valley's wealthiest moguls, including Google CEO Sundar Pichai, former Cisco Systems CEO John Chambers, and Russian billionaire Yuri Milner.
Los Altos Hills may have lost the title of "Wealthiest Community in the United States" to Atherton, but the town remains one of California's most sought-after places to live in.
---
(Marin County, California, USA)
4. Kentfield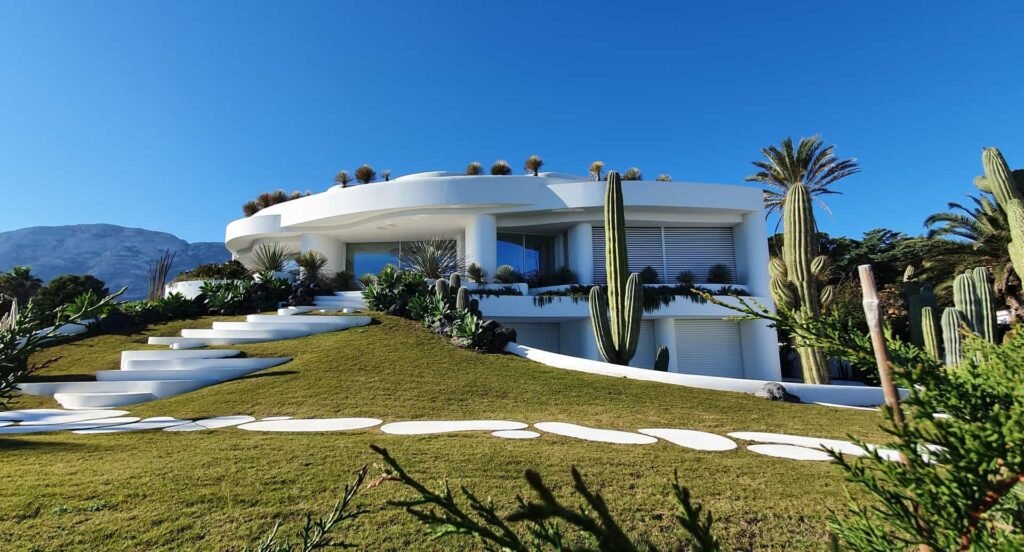 Average household income: $311,015
Population: 6,485
ZIP codes: 94904, 94914
Rank in 2020: 4
Kentfield, CA is a lovely and serene neighborhood located just north of San Francisco. The city was named after its founder, William Kent, a US Congressman and philanthropist.
This Marin County community ranks well on quality-of-life indexes due to its moderate temperature and accessibility to outdoor attractions.
It's the kind of neighborhood where the great majority of homes offer breathtaking views of San Francisco Bay.
Kentfield housing is 838% more costly than the national average. A property in Kentfield costs an average of $2.56 million.
Kentfield is regarded as one of the nicest San Francisco suburbs to reside in, attracting a large number of seniors and families.
---
5. Los Altos
(Santa Clara County, California, USA)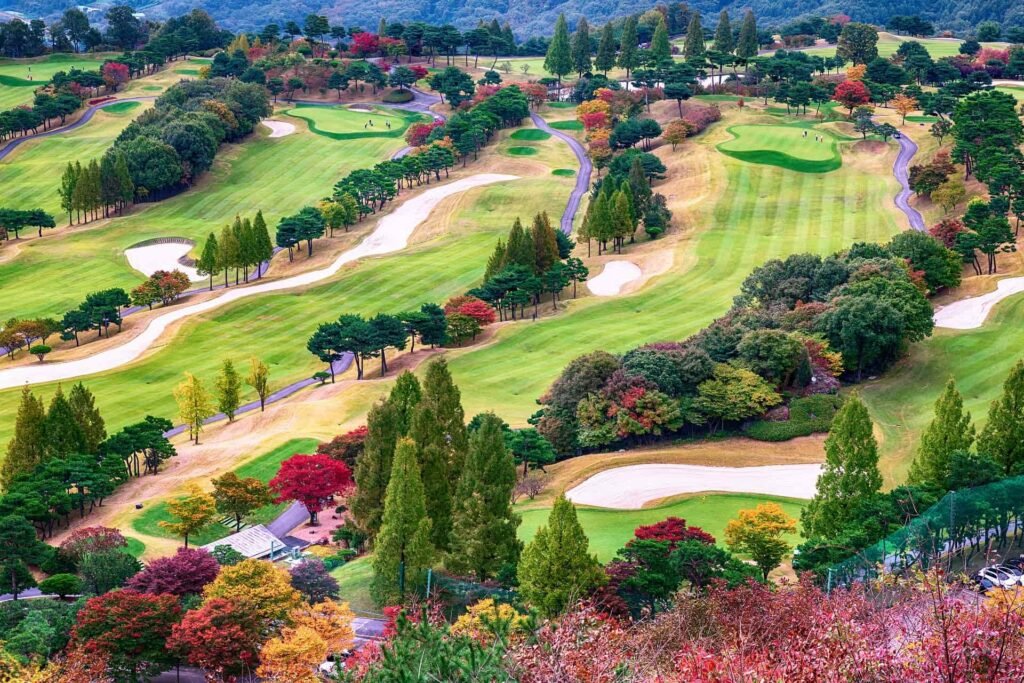 Average household income: $302,068
Population: 28,976
ZIP codes: 94022–94024
Rank in 2020: 5
Los Altos is in the San Francisco Bay Area's northern silicon valley (Santa Clara County). With a population of around 28,976,
Celebrities, sports stars, and successful businessmen and women call Los Altos home. The city was originally an agricultural hub with luscious apricot orchards and is now rated as one of California's wealthiest towns.
Los Altos serves as an excellent educational hub since it is home to numerous prestigious private and public schools. It has a peaceful atmosphere with well-kept gardens and beautiful tall trees.
---
6. Piedmont
(Alameda County, California, USA)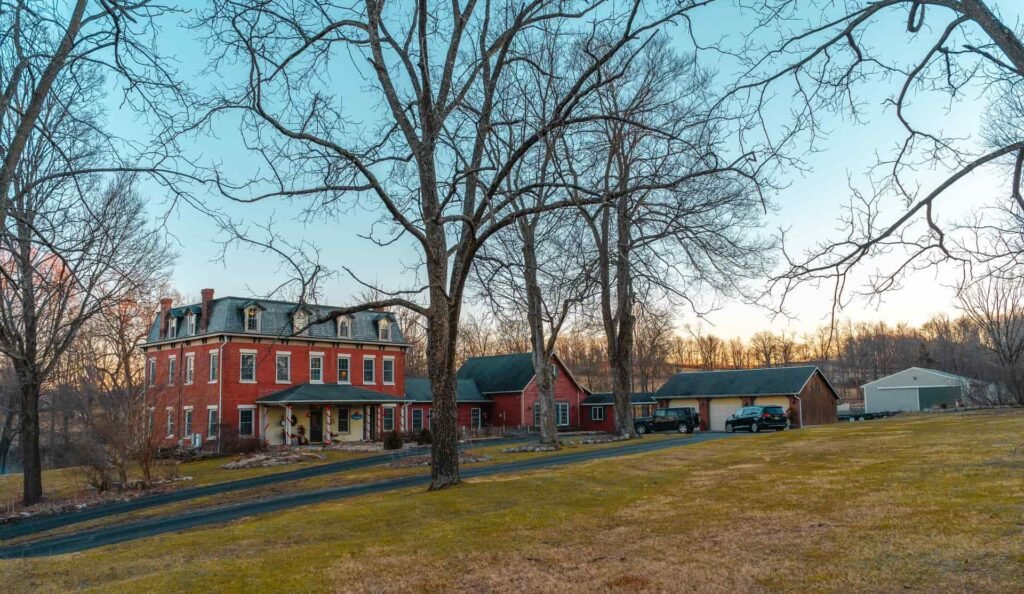 Average household income: $295,742
Population: 11,270
ZIP codes: 94602, 94610, 94611, 94618
Rank in 2020: 6
Piedmont is in the San Francisco Bay Area, surrounded by Oakland. with a population of about 11,270 residents.
The region flourished mostly as a result of rich San Franciscans escaping the destruction caused by the Great Quake of 1907. Families moved to the region in search of seclusion, excellent weather, and views of San Francisco Bay.
These two communities serve as case studies on income disparities in tiny geographic areas. The typical yearly family income in Oakland is $52,583, while the average Piedmont household earns $295,742 per year.
On a lovely tree-lined avenue with panoramic views of the Bay, you can see vintage homes from the early twentieth century, spectacular mansions, and a modern oasis.
It's no wonder that properties are selling for more than the asking price; it's still a gorgeous rural setting, certainly worlds away from the hustle and bustle of the city, yet only minutes from Oakland and the Bay Bridge.
---
7. Orinda
(Contra Costa County, California, USA)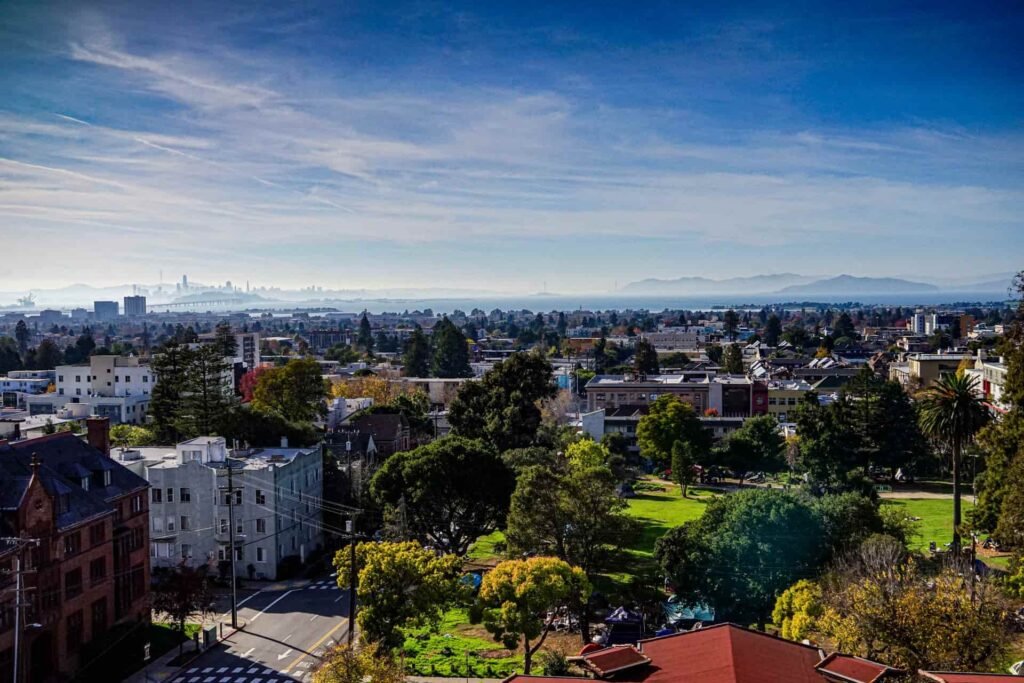 Average household income: $293,898
Population: 19,514
ZIP code: 94563
Rank in 2020: 6
Orinda is a suburban community in Contra Costa County, close to Berkeley. With a population of 19,514, it is home to a large number of wealthy suburban professionals.
The city is situated in the hills, which creates magnificent rustic scenery for its residents as well as local hikers and naturalists.
Orinda is one of the highly educated towns in America, with 82.31% of its people holding a college degree, compared to a national average of 21.53% across all communities.
Because of its beauty, exceptional colleges, atmosphere, and closeness to San Francisco and the Bay Area, Orinda is a terrific location to live in California.
---
8. Alamo
(Contra Costa County, California, USA)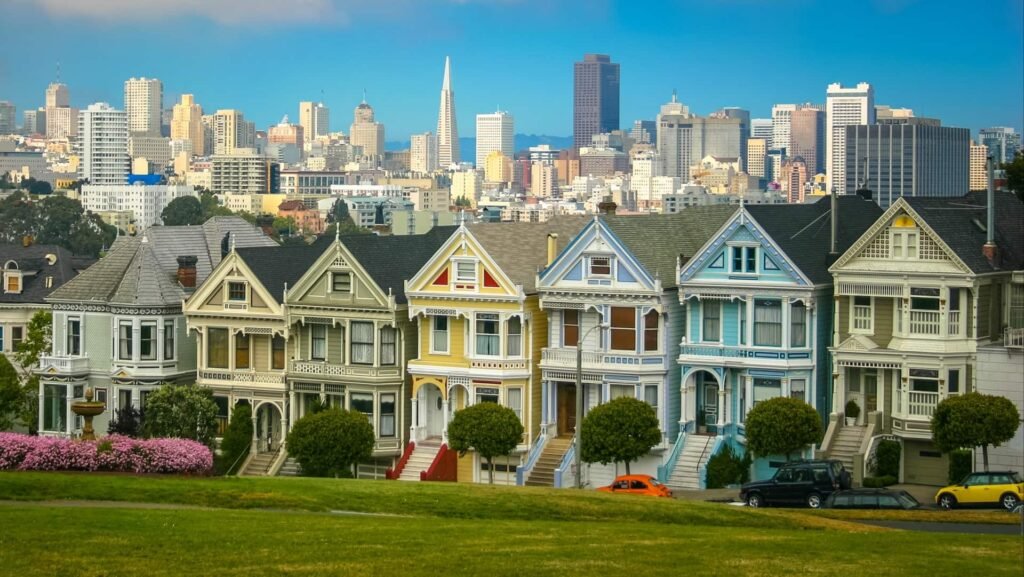 Average household income: $288,541
Population: 15,314
ZIP code: 94507
Rank in 2020: 8
Alamo is an affluent neighborhood in Contra Costa County, California. It is situated in the San Francisco Bay Area's East Bay district, approximately 28 miles east of the city.
The community of Alamo is well known for its scenic rural vibe, high-profile residents, and wealthy lifestyle, with the median home price at $2.59 million.
Alamo is a Spanish word that means "poplar" or "cottonwood tree." It was said that the name came from the abundance of poplar trees that surrounded San Ramon Creek.
There are several natural landscapes in Alamo – lush green forests, small cascades, and endless green parks.
---
9. Malibu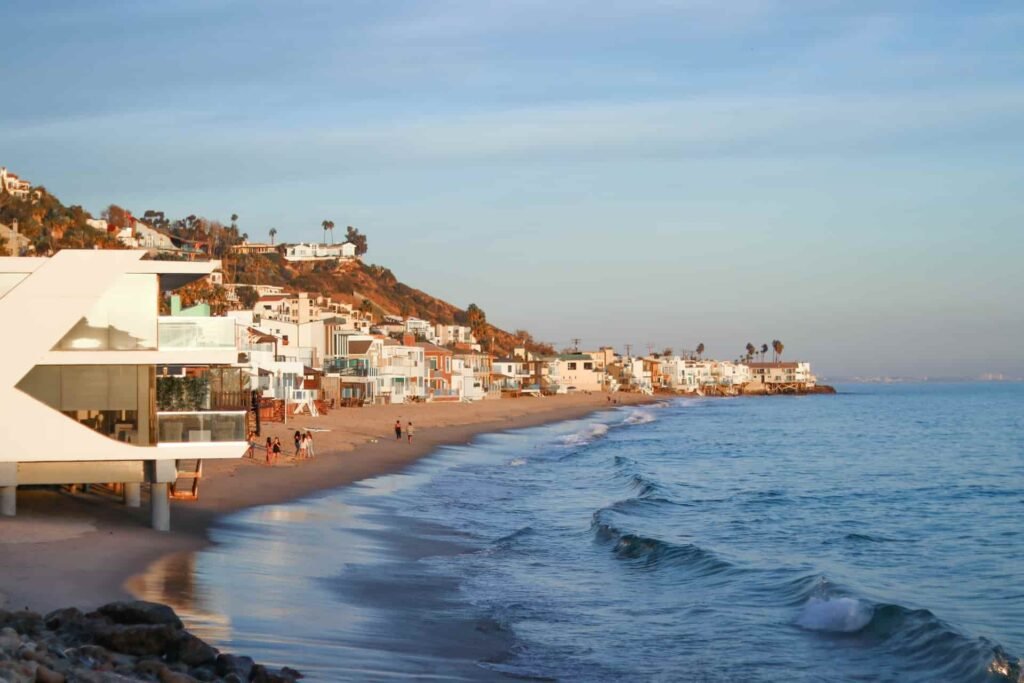 (Los Angeles County, California, USA)
Average household income: $275,675
Population: 12,645
ZIP codes: 90263–90265
Rank in 2020: 9
A beach town that stretches for more than 30 miles along the Pacific, Malibu has a legendary status among Californian beach towns.
Hollywood stars and elite sportsmen stay in coastal mansions on long stretches of sand, behind a splendid curtain of isolation. The rocky coastline, Mediterranean temperature, and beautiful beaches make it a popular destination for the rich and famous.
Many of the properties for sale in Malibu are undeveloped lots, and most of the mansions are custom-built, resulting in a tremendously diverse assortment of rich architectural designs and styles.
Properties immediately on the shore or with exclusive access to the beach are some of the most expensive in the state of California, with prices exceeding $100,000,000.
Luxury shopping and upscale restaurants line the Pacific Coast Highway, including world-class eateries like Mastro's Ocean Club, where you're likely to spot a celebrity.